A Brighter Smile For Brighter Days
If you're looking for a down-to-earth, expert dentist in West Union, SC, Oconee Dental Associates has you covered. Our knowledgeable dentists and friendly team offer high quality, full-service dentistry in a relaxing, comfortable space.
Request An Appointment
Exceptional Care From Our Family to Yours
welcome to oconee dental associates
At our dentist-owned and led practice, we're committed to providing individualized and compassionate dental care in Oconee County. By building lasting relationships and focusing on education and communication, we make visits positive, comfortable and stress-free.
Learn About Teeth Whitening
Professional teeth whitening treatment will give you a dramatically whiter, brighter smile in just one visit.
Learn About Tooth Extractions
While we always strive to save your natural tooth, if an extraction is necessary, we make it a comfortable experience.
Meet the experienced and friendly doctors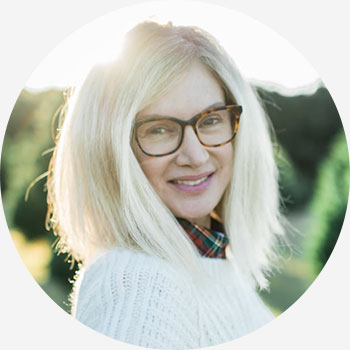 Born and raised in South Carolina, Dr. Emily Hammes received her Doctor of Medical Dentistry degree from the Medical University of South Carolina. She also completed an Advanced Education in General Dentistry (AEGD) residency program at the University of Florida. After practicing dentistry in Westminster, SC for a number of years, Dr. Hammes joined Oconee Dental Associates in 2008. She's known for always putting her patients at ease, regardless of the procedure they're undergoing.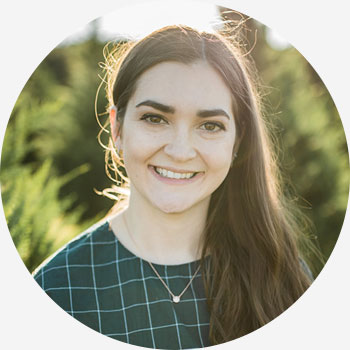 Dr. Katie Sino earned her Doctor of Dental Surgery degree from New York University College of Dentistry. Her continuing education includes 150+ hours focused on implantology. She received a dental implant fellowship certificate issued jointly by NYU and DentalXP. Dr. Sino joined Oconee Dental Associates in 2019. Now, as a West Union, SC dentist, she loves interacting with patients of all ages and giving them a smile they can be proud of.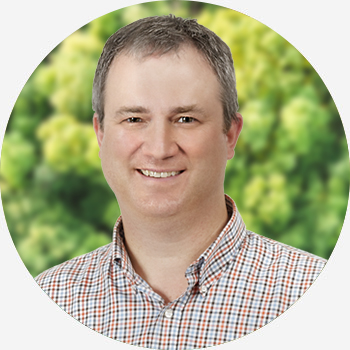 Dr. Stephen Parker was a long-time resident of Summerville, but is very excited to relocate back to the Upstate and be near his alma mater Clemson University. He attended Clemson University and received his B.S. and doctorate in microbiology and molecular medicine. After a successful career in pharmaceutical research and development, Dr. Parker made the decision to pursue his childhood dream of becoming a dentist. Dr. Parker earned his Doctor of Dental Medicine from the Medical College of Georgia. He worked several years in Augusta, but he returned home to Summerville in 2015.
Learn More about Our Dentists
Trusted Dental Care in West Union, SC
As a well-established northwest South Carolina dentist, we can meet your preventive and restorative dental health needs. For over 30 years, our team has been enhancing smiles with a range of services, including fillings, dental crowns, bridges, teeth whitening, partials, dental implants and dentures. Our practice is conveniently located to serve our Salem, Seneca, Walhalla, Westminster, West Union, Cashiers, Highlands and Lake Keowee patients.
Request An Appointment
Rave Reviews From Our Happy Patients
"Had a great experience with everyone I dealt with today. I Would definitely recommend this place to everyone! Everyone is so friendly and very professional. I'm usually terrified of dentists but I was very comfortable today."

Abraham S
"I recently moved here and was in desperate need of finding a new dentist. I stumbled across Oconee Dental Associates when searching for dentists that accept my insurance in the area. I've since gone there for fillings and a cleaning and they are a-m-a-zing! They are super friendly and make you feel very comfortable. They do an excellent job and go above and beyond if you have any concerns. I would highly recommend them to anyone!"

Anna L
"Wonderful staff, always friendly. Dr. Hammes is amazing! They always do their best to make sure you're as comfortable as you can be for what they're doing. They're knowledgeable and always open about what exactly they're doing and what you should be feeling. Never thought I'd have anything nice to say to a dentist after having teeth pulled, but they made it painless and easy."

Kimberlee S
"This Dentist office is wonderful! The Dental Assistants are great so nice and welcoming! They take wonderful care of you! The dentist is fantastic I would not go anywhere else! Thank you!!"

Jeanne R
"I have been a patient of Dr. Bryson for 35 + years and was a little skeptical when he merged his practice with ODA. Today was my first visit to have a cleaning. The staff is absolutely amazing. Lindsay, the dental hygienist, did an awesome job and answered all my questions. She is very professional, helpful and friendly. It was great to see Dr. Bryson and comforting to know he's still hard at work. It was also great to see his nurse Tammy and speak to her. In my opinion she's one of best!! I highly recommend ODA."

Jim M
"I have been going to this dentist since 2015. The staff is kind and courteous. If you have a dental emergency they will try to fit you in asap, even if they are fully booked that day. Very happy to call them my dentist."

Candice G